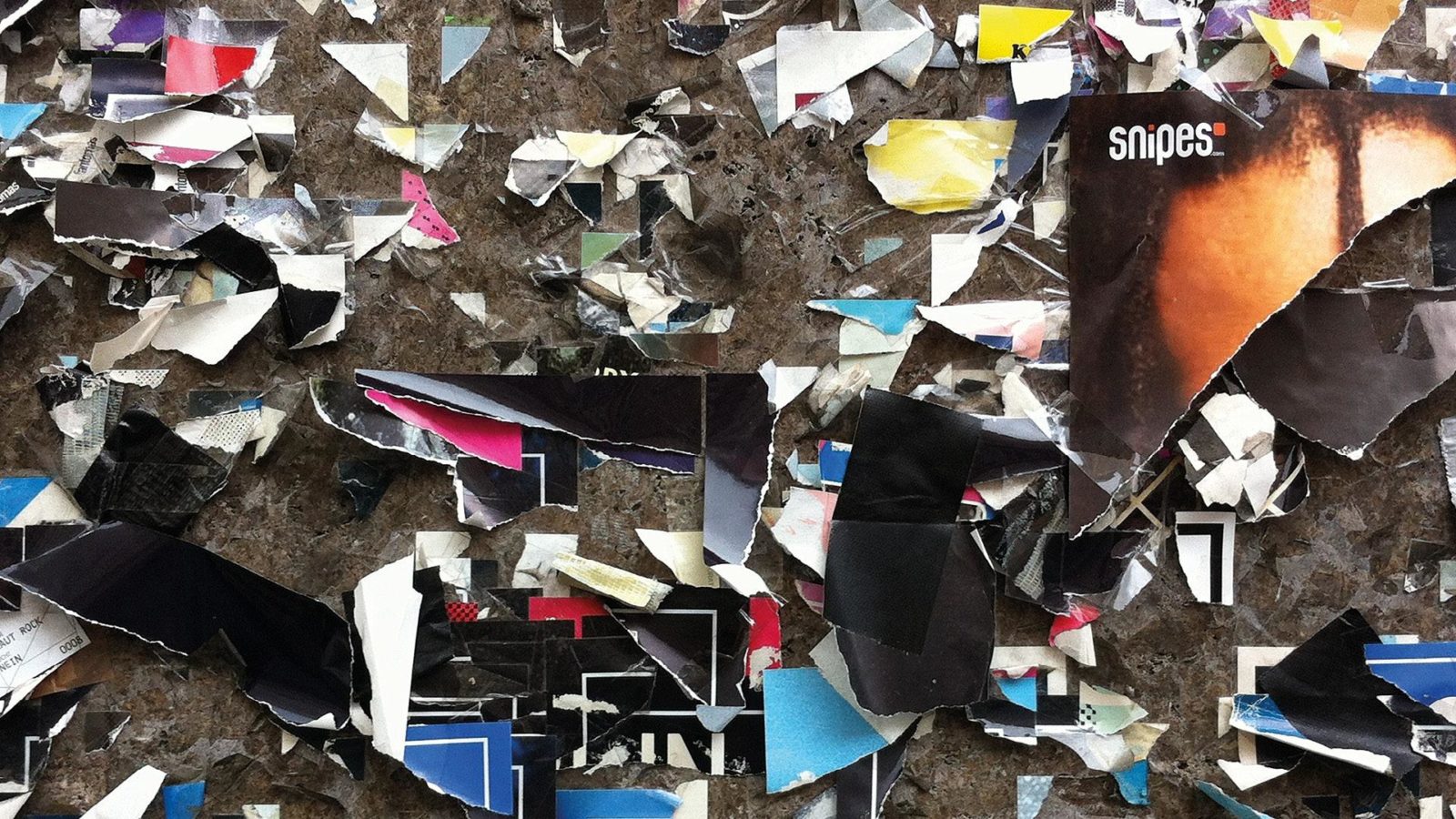 19743318584_4bea0c1287_h 2
The Haus der Kunst Museum is a non-collecting modern and contemporary art museum. In 2011, Haus der Kunst forged a partnership with the private Goetz Collection to co-curate exhibits of video art. In 2017, Jewish artist Mel Bochner donated his piece Joys of Yiddish (2012-15) to Haus der Kunst.
If you're yearning for a currywurst and fries after midnight, it's best not be too choosy. But to celebrate the fact that there's a late night munchies-spot just one minute (to your left) from the hotel: Bergwolf is situated right by the Fraunhoferstrasse subway entrace on the corner of Klenzestrasse – and is nothing fancy. The good news: they're open thru 02am.
This is so cool. These guys and gals work out outside, in the Englischer Garten or at Massman Park several times a week. No matter the weather. Regardless of rain, sun, snow or wind. There is usually an early morning class and a late afternoon class (check website for schedule and check-in!). Run by our friends Richard and Daniel, Eisbach Fit is a full-body workout and group experience. Only in Munich!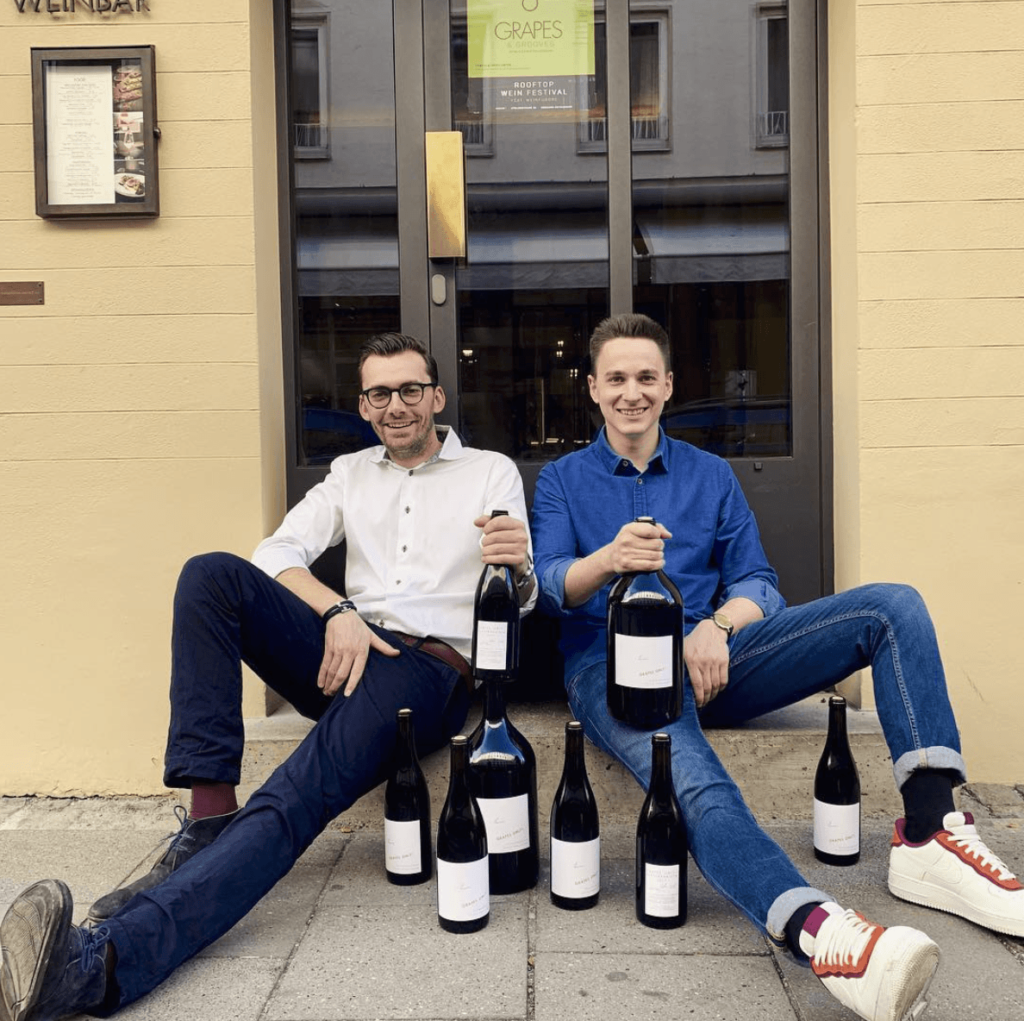 These guys really know their stuff when it comes to wine. And the good news is, Stefan and Markus (left to right) are way less dogmatic about their wine game than one would think. Maybe because they're down to earth Austrians. Grapes offers vertical tasting sessions (new every month) for smaller budgets and fancy pantsy vintage wines by the glass for much bigger budgets. Food is great too…!
Ledererstrasse 8a
grapes-weinbar.de
Get Directions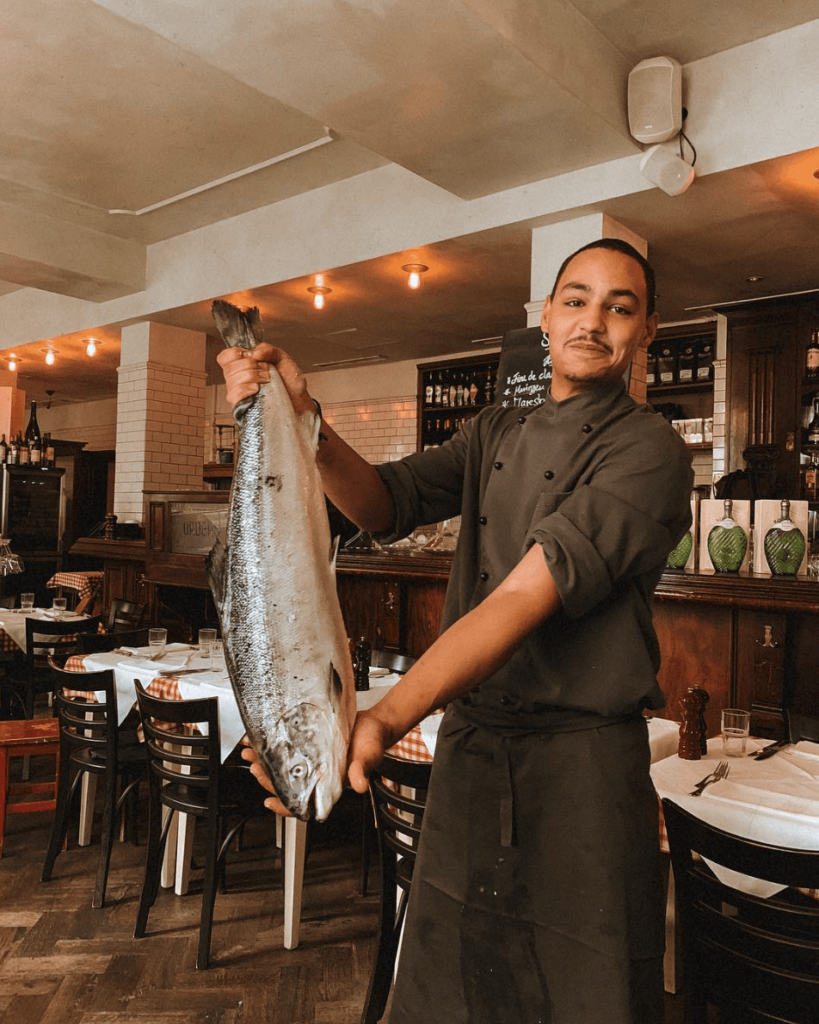 Fish restaurant in Haidhausen with great bouillabaise and fries. Ivanka Trump and Mike Pence have been know to hang out here alongside Angela Merkel during Munich's Security Conference. We'll take that as an additional quality stamp of approval, in this case.
Preysingstrasse 20
chezfritz.de
Get Directions