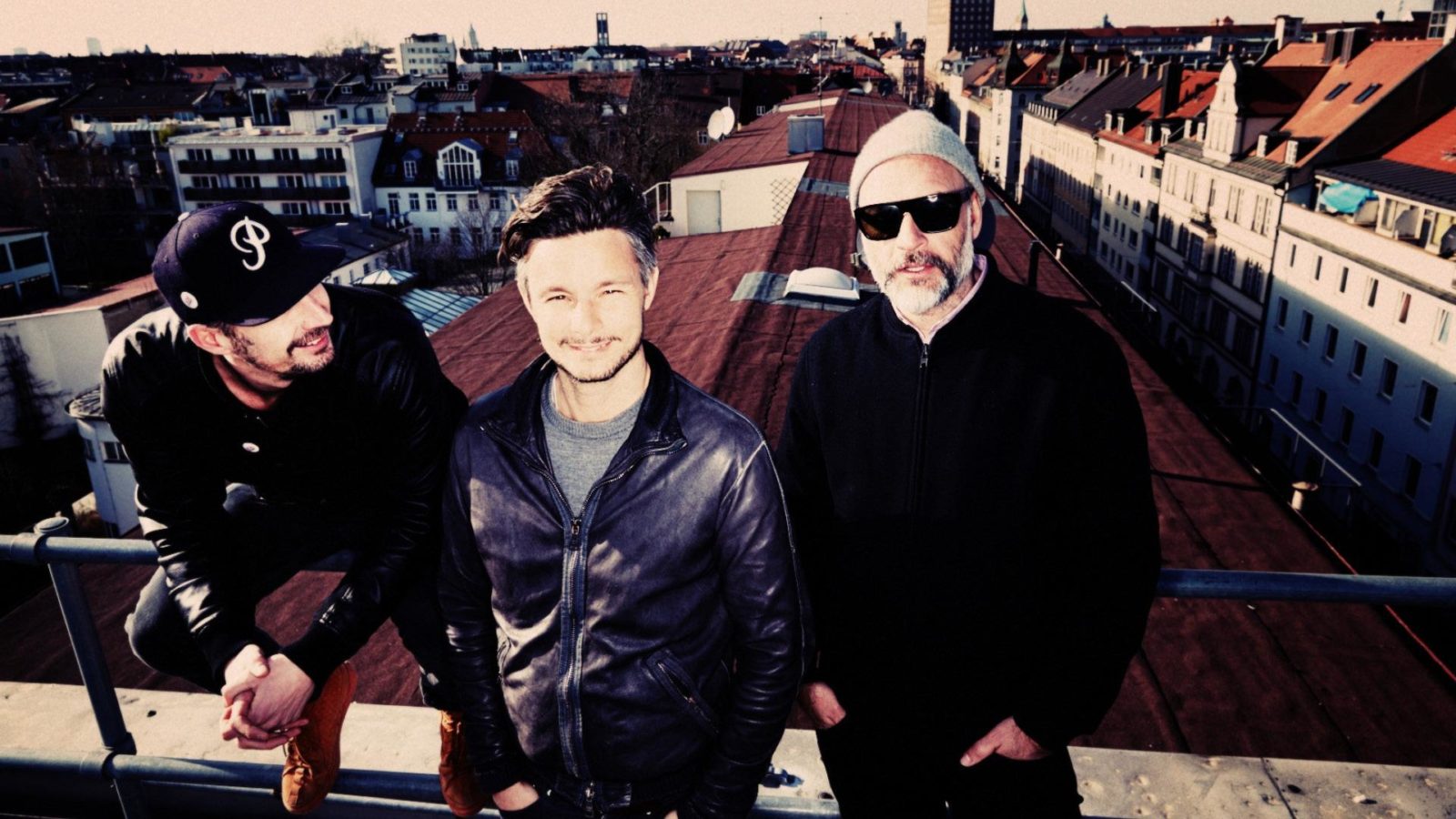 19743318584_4bea0c1287_h 2
We've always dreamed of creating our own hotel – and are keen to introduce guests from all over the world to our idea of a perfect stay in our hometown, the beautiful city of Munich. We're ready, if you are…!
The Flushing Meadows Hotel & Bar is for aficionados. A home-away-from-home for cosmopolitan travelers, who appreciate attention to detail, design and personalized service. This space is an intimate alternative for guests that have seen their share of nondescript business hotels. It may not be for everyone – but it may just be the place for you …
Our hotel is situated on the top two floors of an industrial building in Munich's most vibrant neighborhood, the Glockenbach – just a couple of meters from the Isar's wild river banks.
The third floor features eleven individual loft studios with exceptionally high ceilings, each created in collaboration with selected personalities and friends from various creative realms, including music, cinema, design, sports and art. The top floor is home to five variously sized penthouse studios, some with private terrace – as well as the Flushing Meadows Bar. This heaven for locals and guests alike, serves exquisite drinks and boasts direct terrace access as well as a stunning view over the southern roofs of Munich from our sunny terrace.
The Flushing Meadows is an intimate retreat and inspiring meeting place for open-minded guests. Servus, it's great to have you!
– Sascha Arnold, Niels Jäger & Steffen Werner