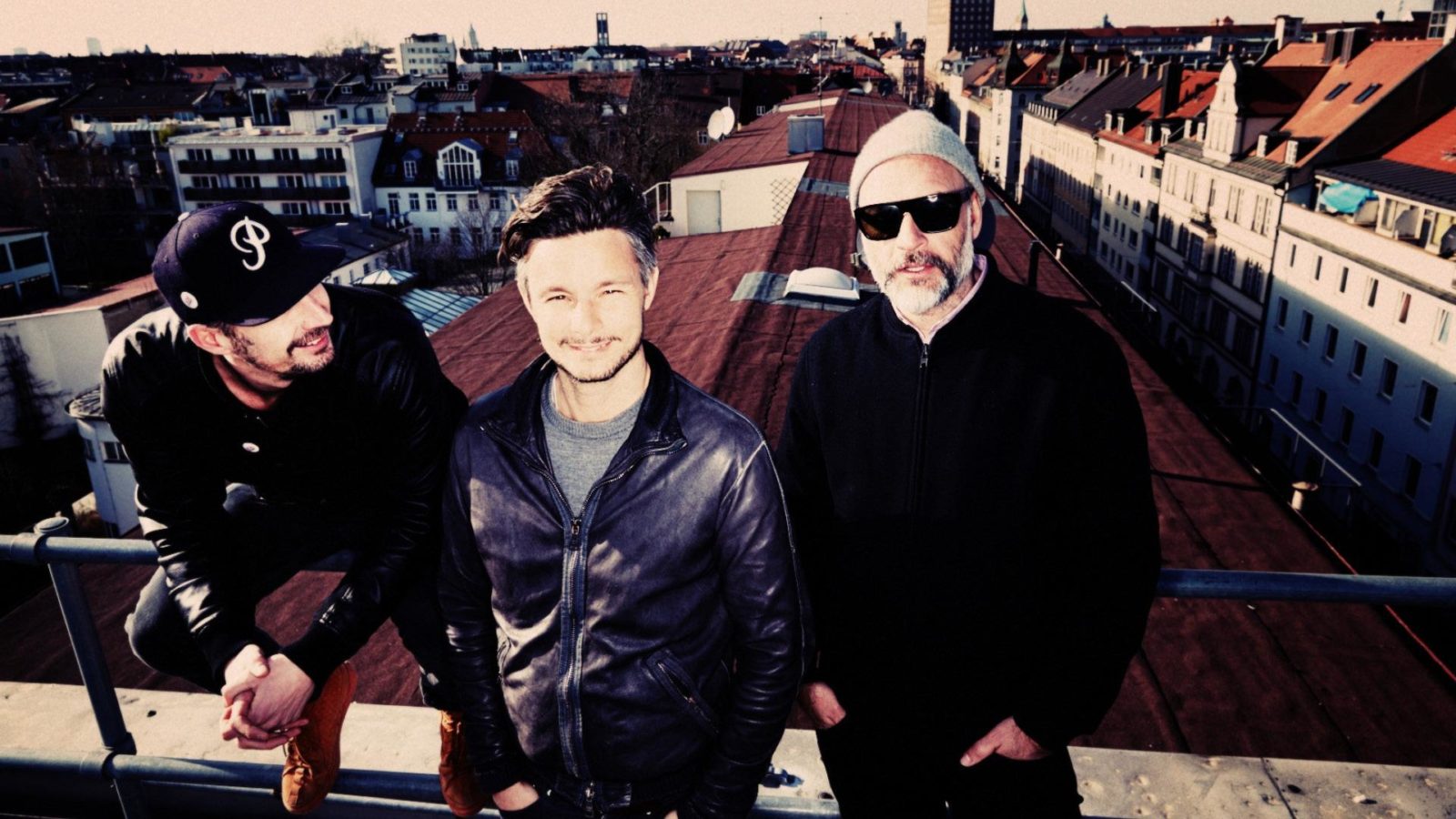 19743318584_4bea0c1287_h 2
The initiators of The Flushing Meadows Hotel & Bar, the trio Arnold/Jäger/Werner are experienced gastronomy professionals and enthusiastic hotel-industry newcomers alike.​
ARNOLD/WERNER architects have conceived and implemented a string of exclusive projects for the likes of Dallmayr and FC Bayern München. Proprietary gastronomical intitiatives, invariably developed and operated alongside their longtime friend Niels Jäger, as well as the graphic design studio fantomas, have enriched the Bavarian capital in recent years.
Music bar Edmoses, cocktail bar James T. Hunt and the internationally renowned music club Bob Beaman are lively references of their vision. In 2014 Arnold/Jäger/Werner added the green smoothie spot Super Danke! as well as the spectacularly located Stereo Cafe to their credentials.
The support of a large network and a reliable intuition for personable staff as well as the focus on architectural details are typical traits of all Arnold/Jäger/Werner projects.
Arnold / Werner stand for a holistic sense of architecture, which integrates the people and the environment in a given project's context. An economical employment of resources including the use of local materials as well as energy-effecient solutions are invariably a main focus. In this case, the close proximity to the Isar river, the adjacent Deutsche Post building by Robert Vorhölzer as well as the vibrant Glockenbach neighborhood were great sources of inspiration for the hotel's conception.
Munich is the greatest city in the world. I hope that The Flushing Meadows Hotel & Bar will prove to be an additonal stimulus, attracting national and international guests to visit. Part of the local appeal is definitely the famous Bavarian vibe. And I think we can offer a fresh reinterpretation of that unique southern hospitality …
As a designer, scultor and architect, I really enjoy bringing our own ideas to life. The Flushing Meadows project gave us the opportunity to apply a holistic approach in creating and operating a contemporary hotel "from scratch". And that's a valuable experience.