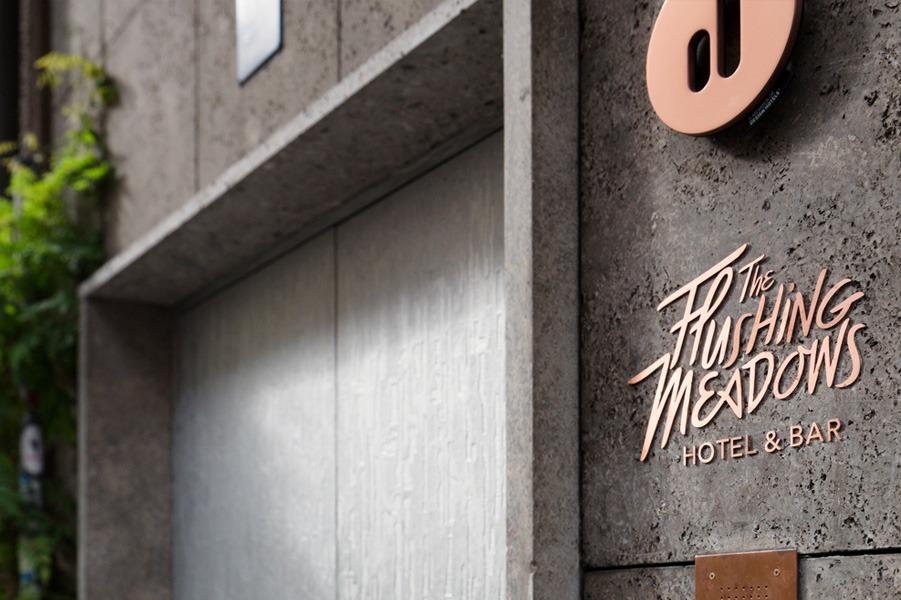 Our hotel is situated on the top two floors of an industrial building in Munich's most vibrant neighborhood, the Glockenbach …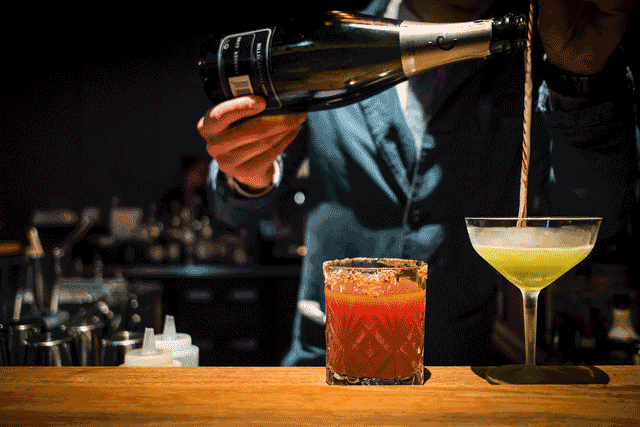 The Flushing Meadows Bar, located on the hotel's top floor, is the hotel's melting pot and breakfast club.
Sunny rooms for rooftop-aficionados. Southward studios featuring oversized windows and spacious personal terrace with view in direction of Alps …
We are looking forward to your reservation via phone +49 (0)89 552 791 70 or online. Give us a call or send an e-mail should you have any questions. Welcome to Munich!